AB-DIRECT is a two-year project started in July 2019 which gathers six partners and is coordinated by Inserm.
Coordinator
INSTITUT NATIONAL DE LA SANTE ET DE LA RECHERCHE MEDICALE (Inserm) – France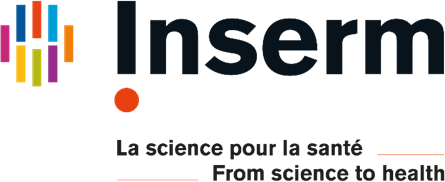 Project Leader
Partners
The project is supported by the Innovative Medicines Initiative 2 Joint Undertaking (IMI2 JU) under grant agreement No 853976. The IMI2 JU receives support from the European Union's Horizon 2020 research and innovation programme and EFPIA.